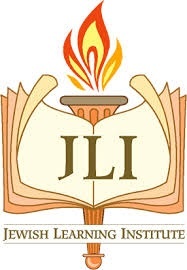 CHABAD ADULT EDUCATION

The Jewish Learning Institute - JLI offers college level courses complete with textbooks and materials, visual and graphic presentations and outstanding teaching.

Courses are offered three to four times each year, and take place at the Chabad Jewish Center in the evenings. Click Here for Information about our present course.
Stimulating Lectures throughout the year….Make sure you are updated about all these events by subscribing to www.chabadoflaguna.com
 
Ongoing weekly classes on Jewish Mysticism and the Torah portion take place on Saturday mornings before services. Weekly Lunch and Learn meets at select homes and places of business.
Love to learn, but wish you could learn one on one? Give us a call and we will set you up for a great "private" class!